Welcome to Ristorante Marinella Website
Tuesday to Saturday from 3 p.m to midnight
Sunday and public holidays from 12.30 p.m to 11 p.m
Monday is a rest day

We are looking forward to your visit !

We currently prefer reservations by phone or in person because of the corona pandemic!

On our homepage you will find the current standard menu, among other things we offer in our restaurant, daily recommendations, daily changing fresh fish specialties and recommendations of the week! Since we are always careful to offer fresh products and variations, it is not possible for us to constantly upload them to the homepage
Tuesday – Saturday | 15:00 – 24:00, warm Meals till end of service
Sunday and holidays | 12:30 – 23:00, warm Meals till end of service
Monday | day off
Welcome to our Restaurant Marinella
We are an Italien Restaurant und are pleased, to present you our Kitchen.
Besides a great standart menu we do have weekle basec kreative dishes. All dishes are fresh made. Daily fresh deliveries of (turbot, dorade, anchovies, calamari, shellfish amm), which we prepare, with pleasure, in different kinds as you wish it. We are happy to help you.
ham and fontina
Roasted eggplant spread, marinated tomatoes.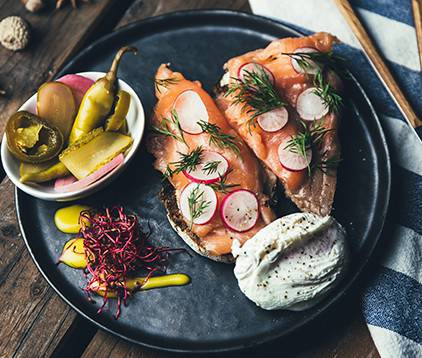 chicken italiano
Tristique perferen possimus neque fermentum vel.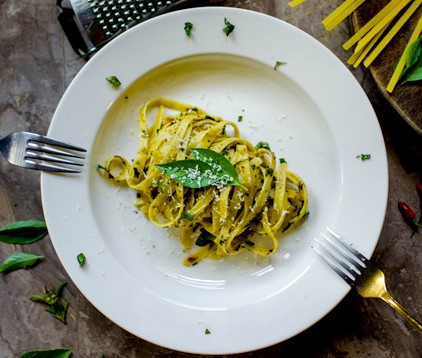 spaghetti Delle
Rustic baguette toasted with herb-garlic butter & parmesan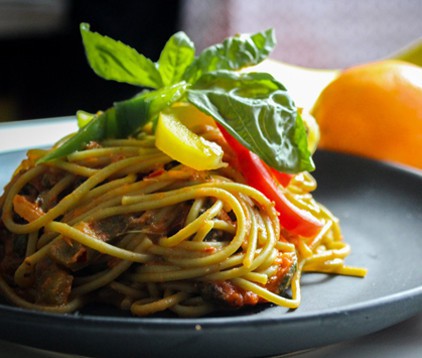 crumbled sausage
Natural unpressed ham, fontina, provolone, aioli, fresh tomato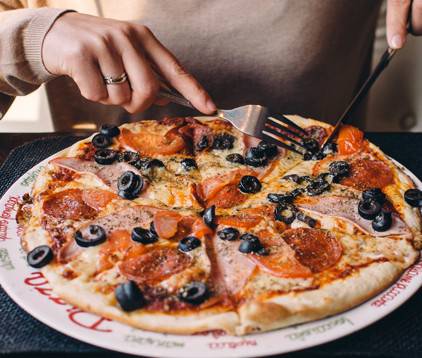 baked meatballs
Our handmade meatballs baked in savory marinara with melted cheese
Unter den Eichen 94,
12205 Berlin
Tuesday – Saturday | 15:00 – 24:00,
warm meals till end of service
Sunday and holidays | 12:30 – 23:00,
warm meals till end of service
Monday | day off